Events
Some of the events, exhibitions and interventions featuring
Tuby
.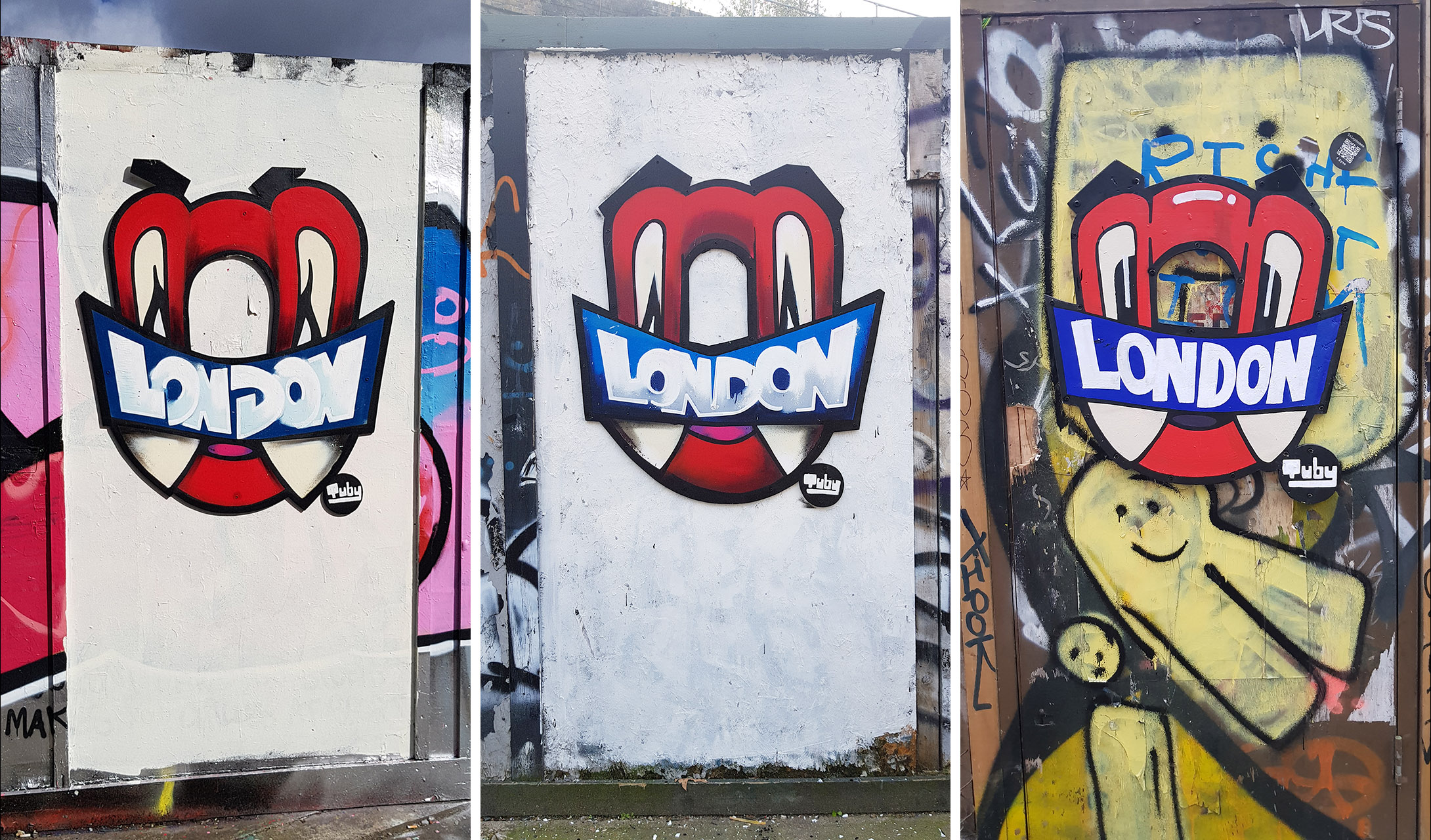 Tuby Relief Cutouts
Various sites, London 2023

Tuby Street Art Paintings
. Shoreditch London 2022-2023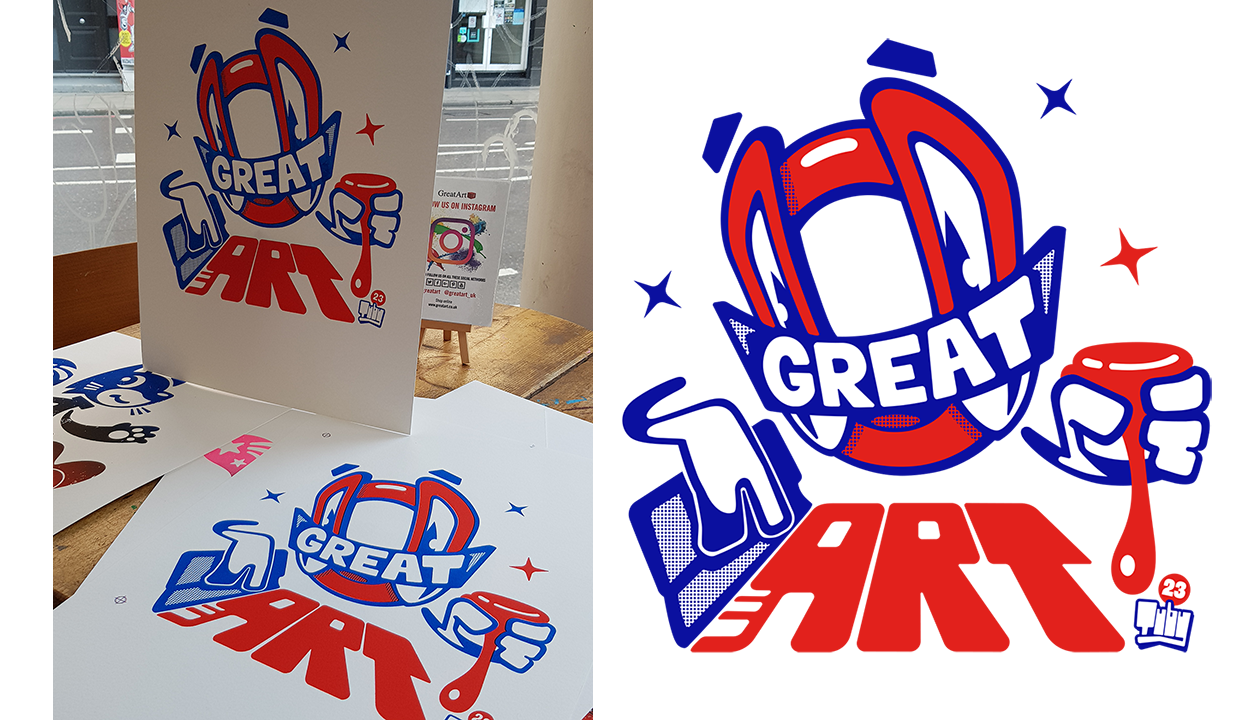 Speedball Screenprint Workshop.
Great Art, Kingsland Road, Shoreditch.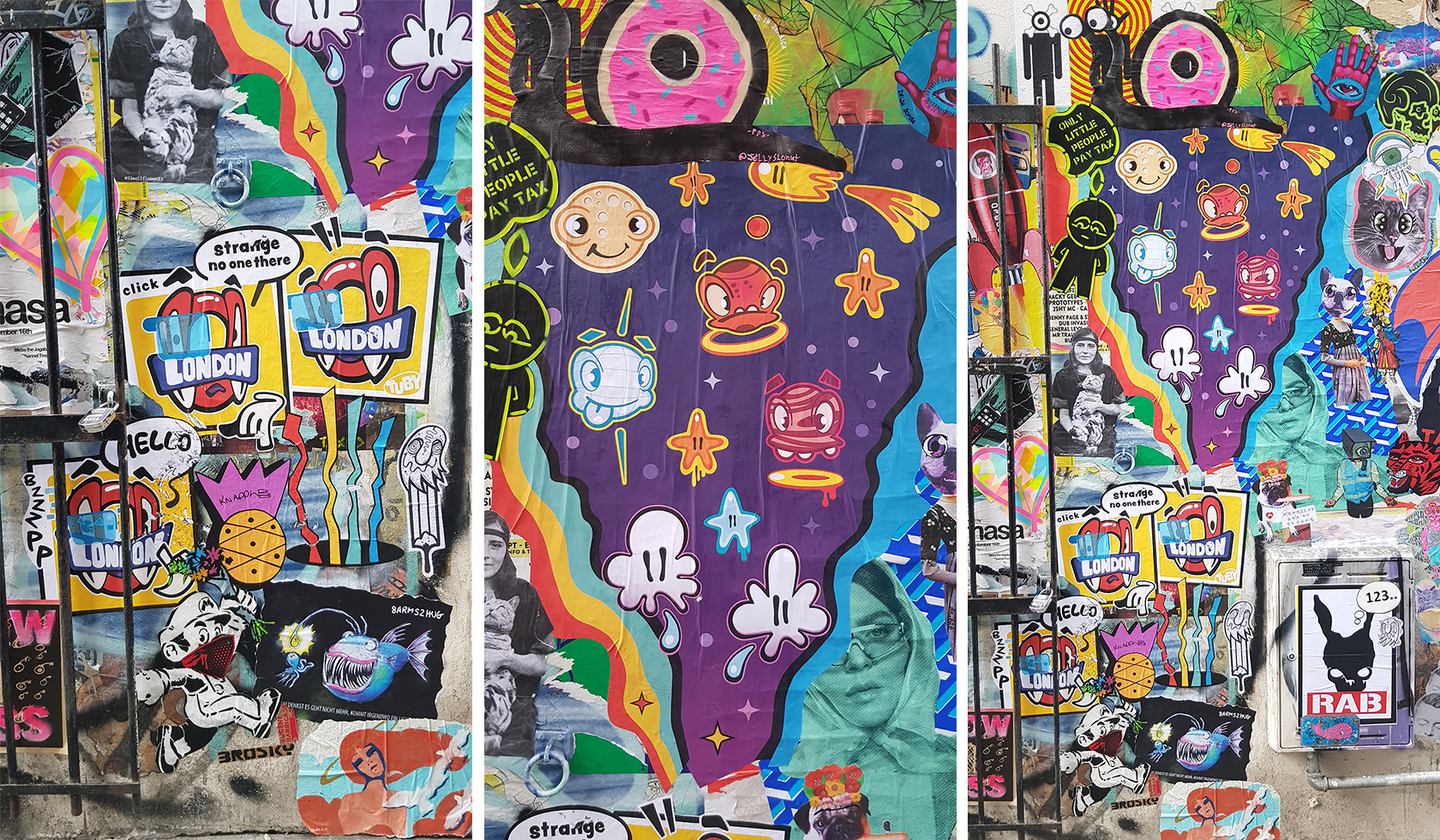 Tuby: No One There.
London Paste Up Festival, Shoreditch.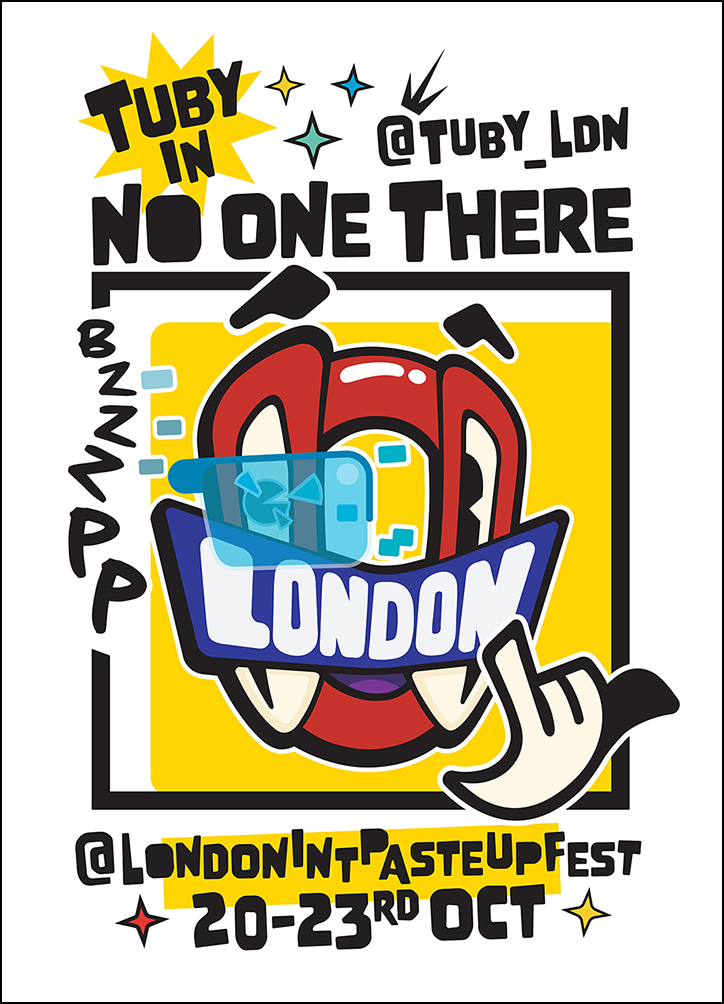 Fly Poster for the 2022
London Paste Up Festival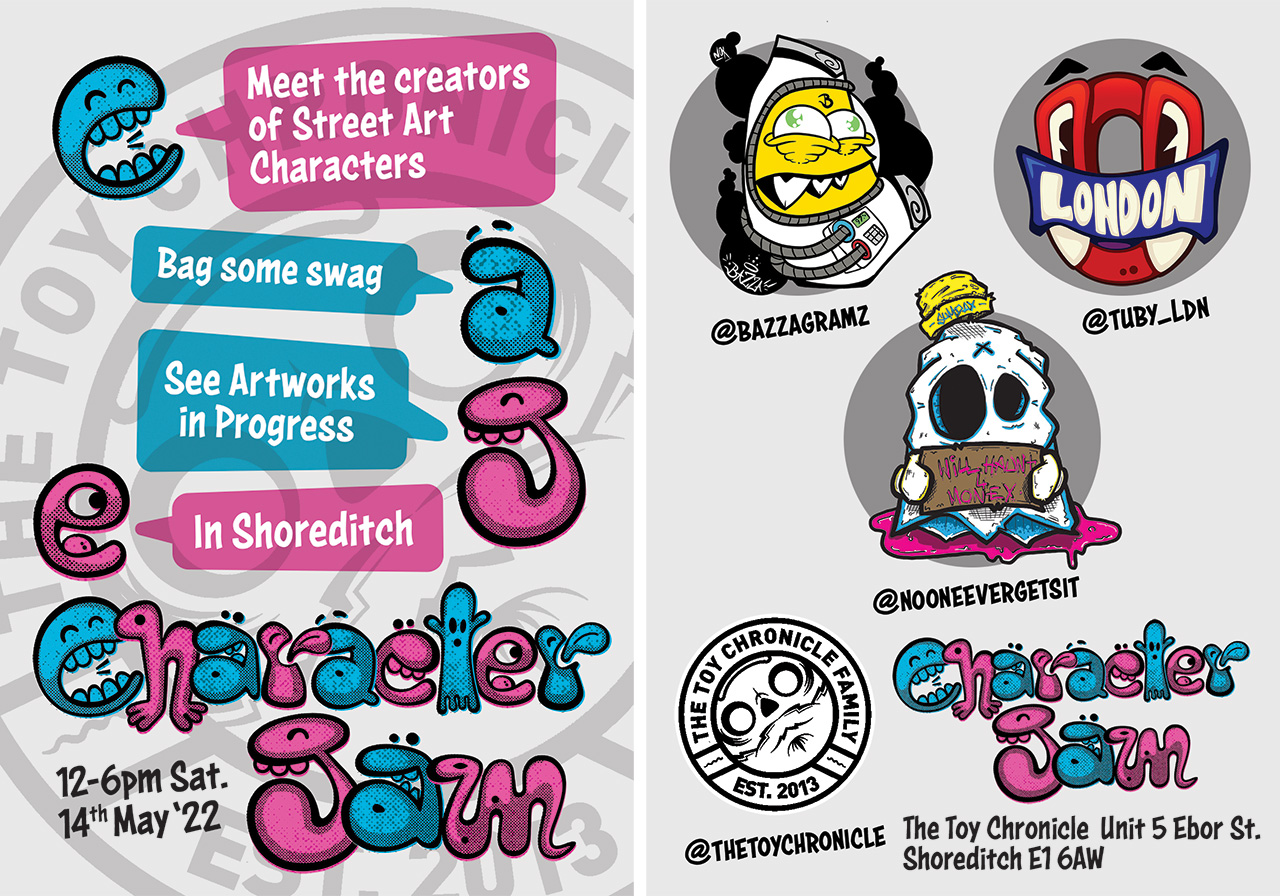 Character Jam
at the
Toy Chronicle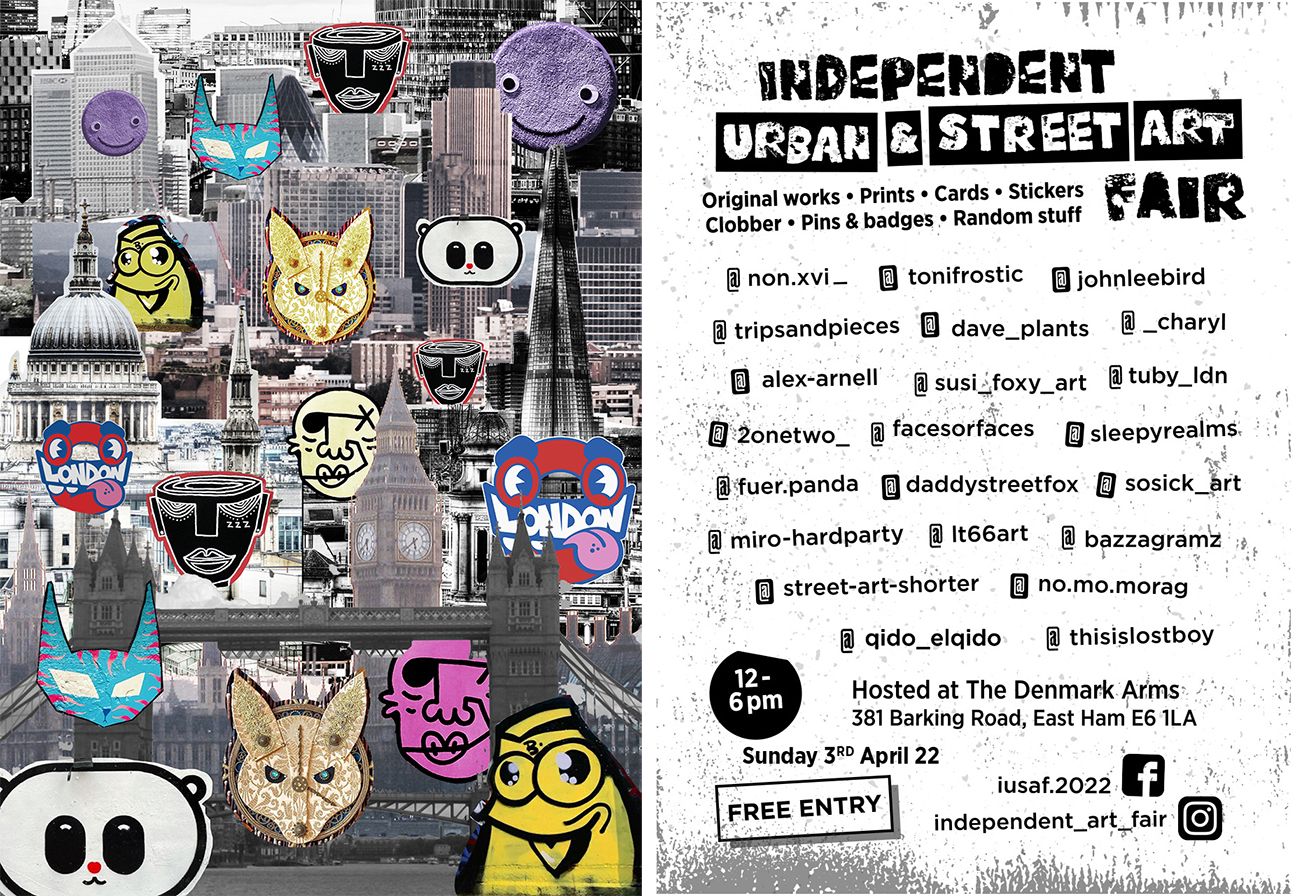 Flyer for the
Independent Urban and Street Art Fair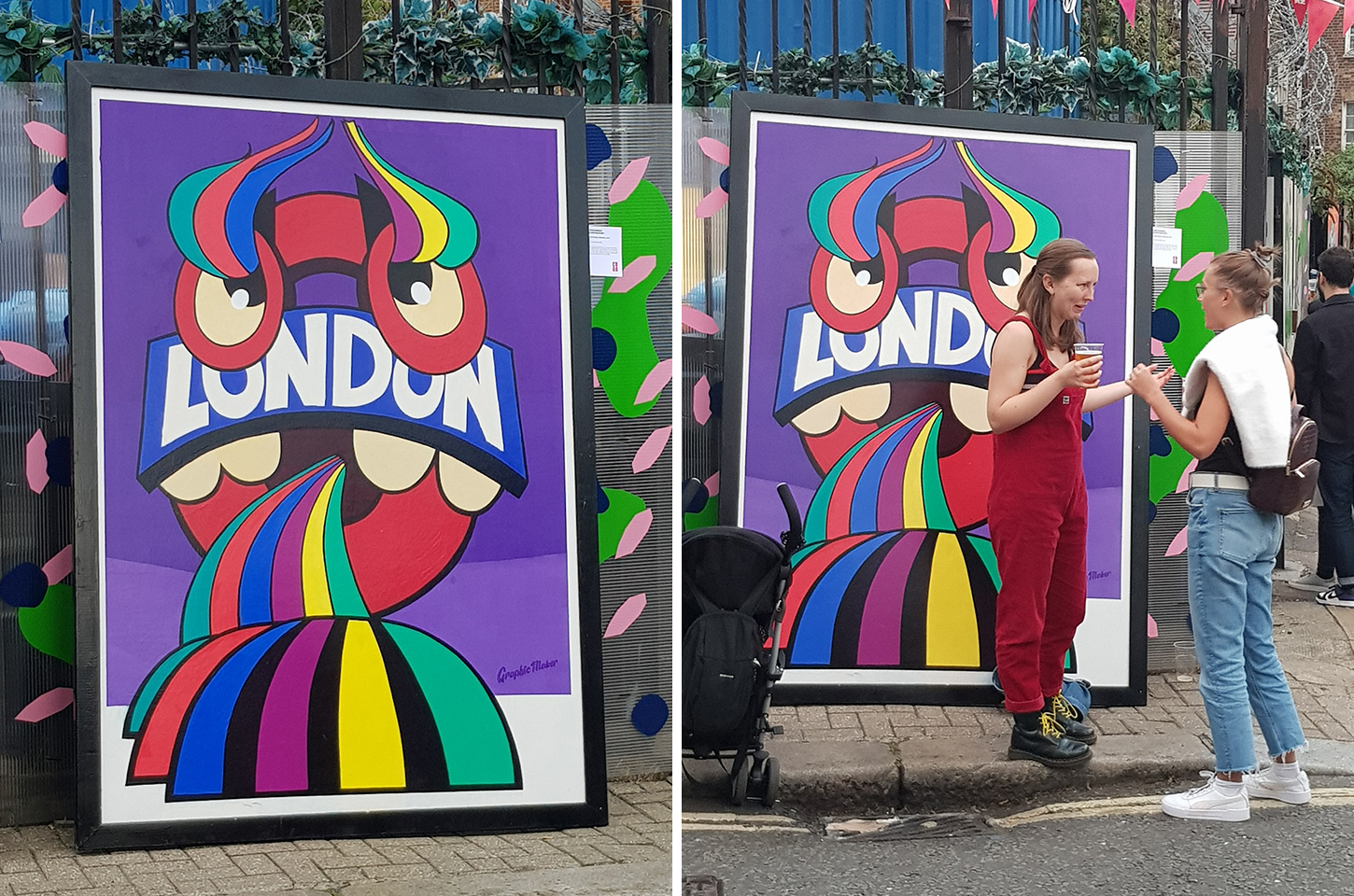 Monstrocity: London Dreams.
Camden Inspire Street Festival 2021, Camden